Learn More
Participate as a walker, sponsor,
virtual vendor or donor!
OCTOBER 31, 2020
Every dollar raised will help
the animals at our shelter
#AFAWalk

Donate $75 to feed our
shelter animals and be a...
Learn More
– IMPORTANT ANNOUNCEMENT –
Adopt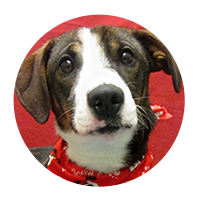 Meet our pets! We'll help you find your perfect match.
Donate
Make a difference, save a life… donate today.
Volunteer
Give the gift of time… we have many volunteer opportunities.

Services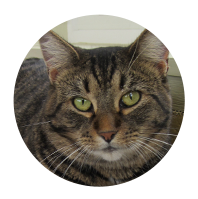 AFA offers affordable spay/neuter services for dogs and cats.