35TH BIRTHDAY GIFT DRIVE
Send a birthday card to a
shelter animal and help us
celebrate more birthdays!
Learn More
Adopt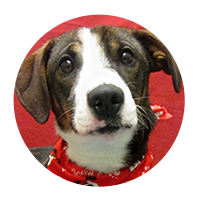 Meet our pets! We'll help you find your perfect match.
Donate
Make a difference, save a life… donate today.
Volunteer
Give the gift of time… we have many volunteer opportunities.

Services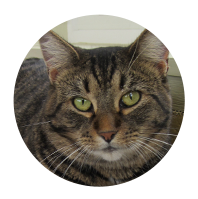 AFA offers affordable spay/neuter services for dogs and cats.